Open summer of code is for anyone who brings motivation, enthusiasm and talent to the table. Don't be shy, apply
*Applications are closed! Keep an eye on our Twitter account to see when applications open for 2019 — or join us on the Demo Day on the 26th of July.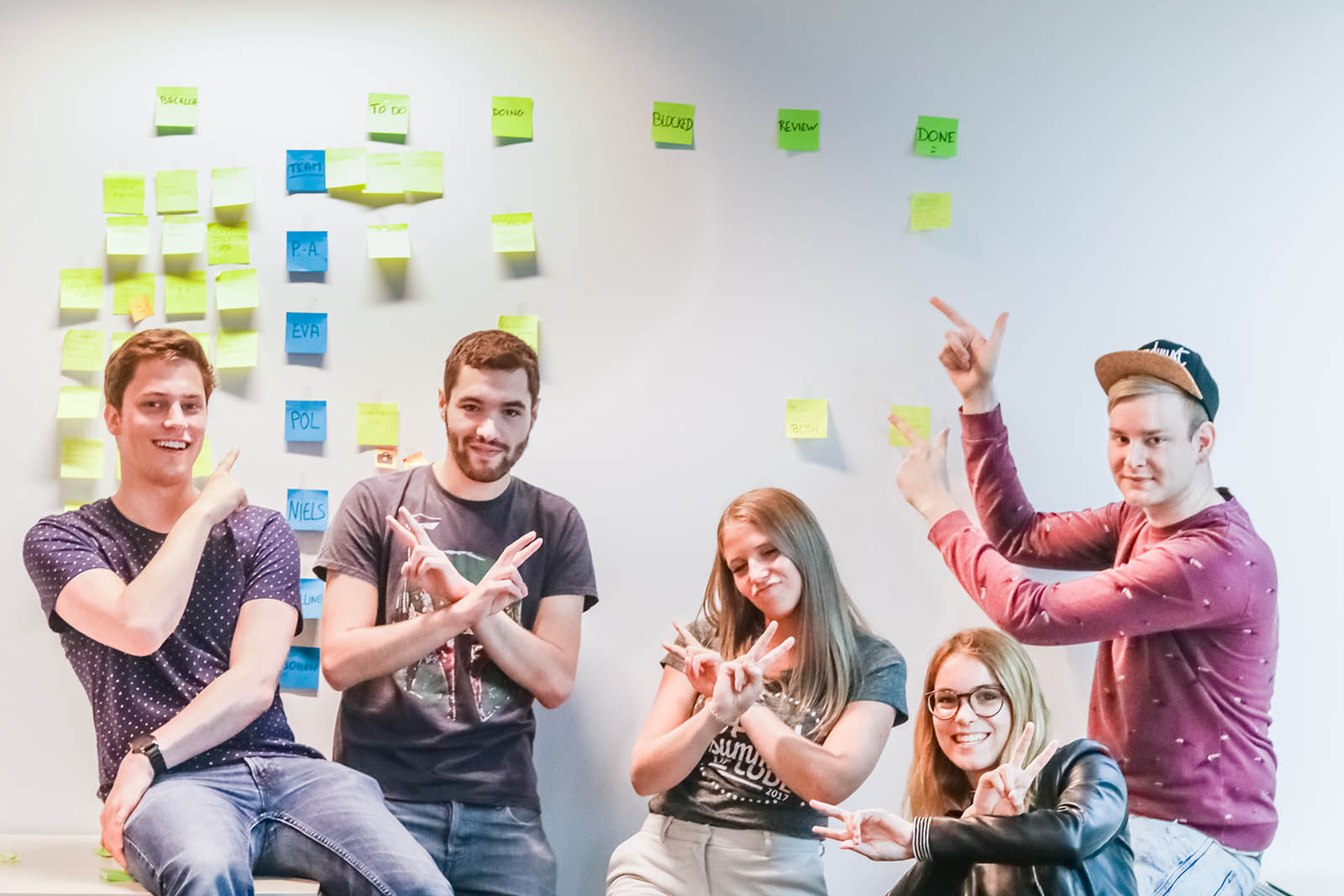 Open summer of code 2017 — project B-badges
The 2016 aftermovie; see us building, pitching & cruising!
An unforgettable learning experience, for any student, as long as you're motivated. Work on real, valuable projects that beef your cv and grow your network — all while having fun.
Visit our FAQ to learn more, or send us a message.
P.S. Omg, it's paid...
Some proof of how awesome our projects can get...